We Handcraft Scrumptious
In a dedicated gluten-free kitchen in Northern California, we make BOUCHÉES, your grain-free, dairy-free, certified vegan snack mix with only whole ingredients.
Taste You'll Love
Enjoy as a delicious breakfast, a workout snack, an afternoon pick me up, or an enticing way to flavor up any meal.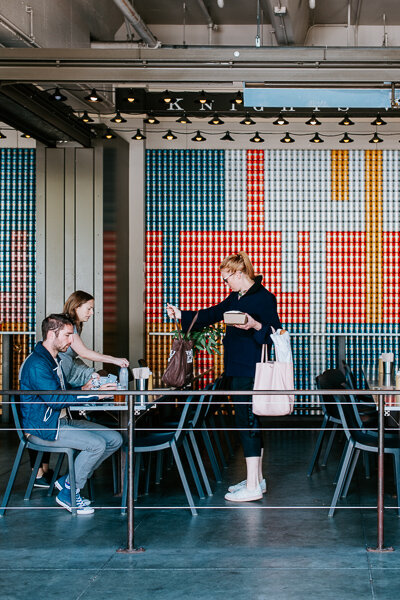 Feed Your Hunger To Live Well
We don't take ourselves too seriously, but we are serious about clean mixes that feed your well-being. Any way you serve them, BOUCHÉES are deliciously addictive and delightfully nutritious.